HOME     SCHEDULE     RESULTS AND STANDINGS    CONTACTS    LINKS    PHOTO GALLERY     SPECIAL AWARDS     NEWS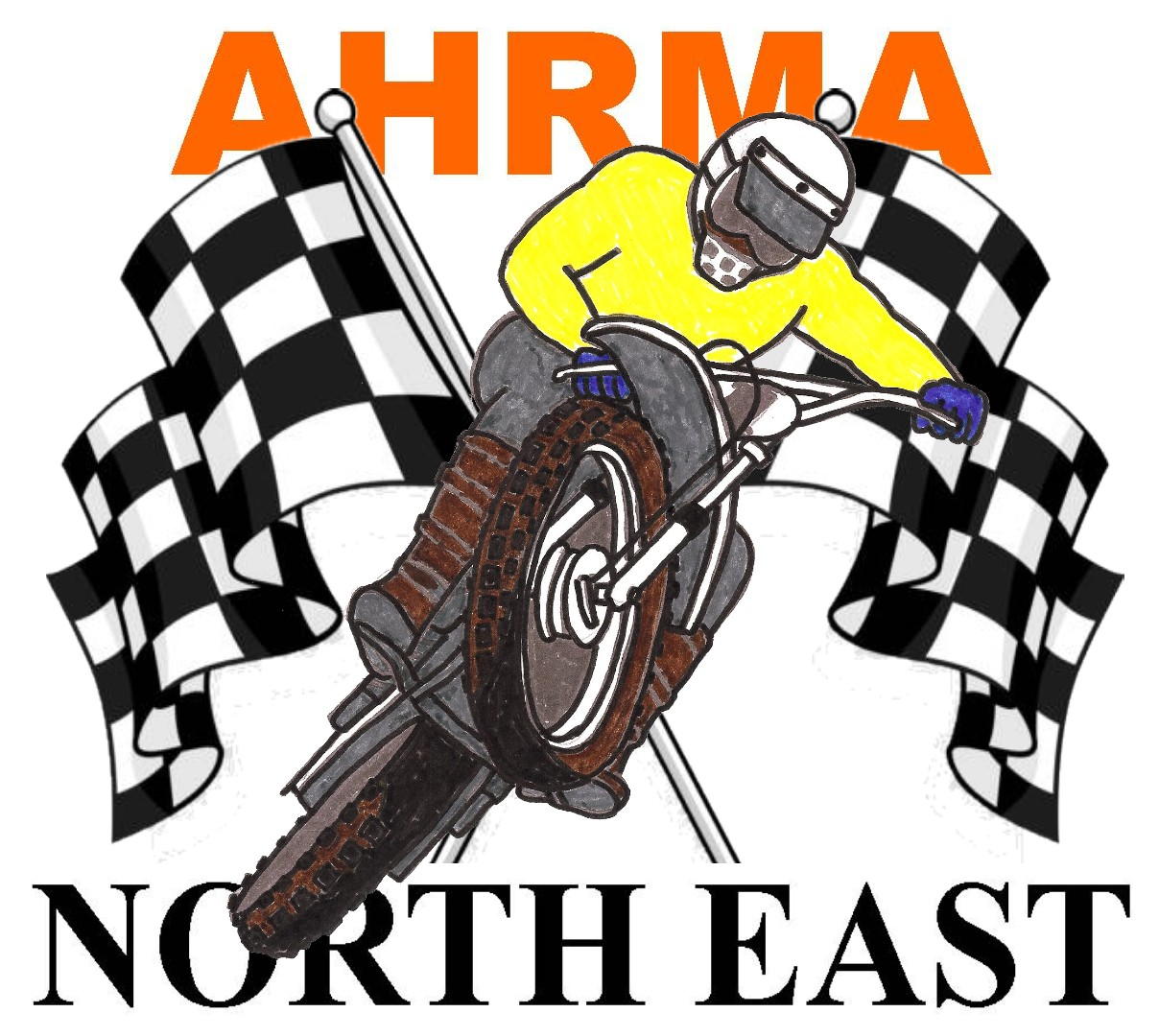 Vintage and Post Vintage MX, XC, Trials
Every year AHRMA Northeast combines our annual year end banquet with AHRMA North Atlantic in York, PA.  One of the benefits of holding this event in York is that it is held the night before the Famous York Vintage Swapmeet at the York Fairgrounds.
Champions in each class receive their #1 Plates and Jackets at the banquet in recognition of their accomplishments on the track..
Beginning in 2010 we started awarding some of our members with the AHRMA Northeast Special Awards. These fun awards are given out to members that have had "special accomplishments" during the year.
Here are some of the AHRMA Northeast Special Awards.  Each award can be seen in a larger window by clicking on it.
2010 AWARDS
2011 AWARDS
2012 AWARDS
2013 Awards
2014 Awards 
2015 Awards