HOME     SCHEDULE     RESULTS AND STANDINGS    CONTACTS    LINKS    PHOTO GALLERY     SPECIAL AWARDS     NEWS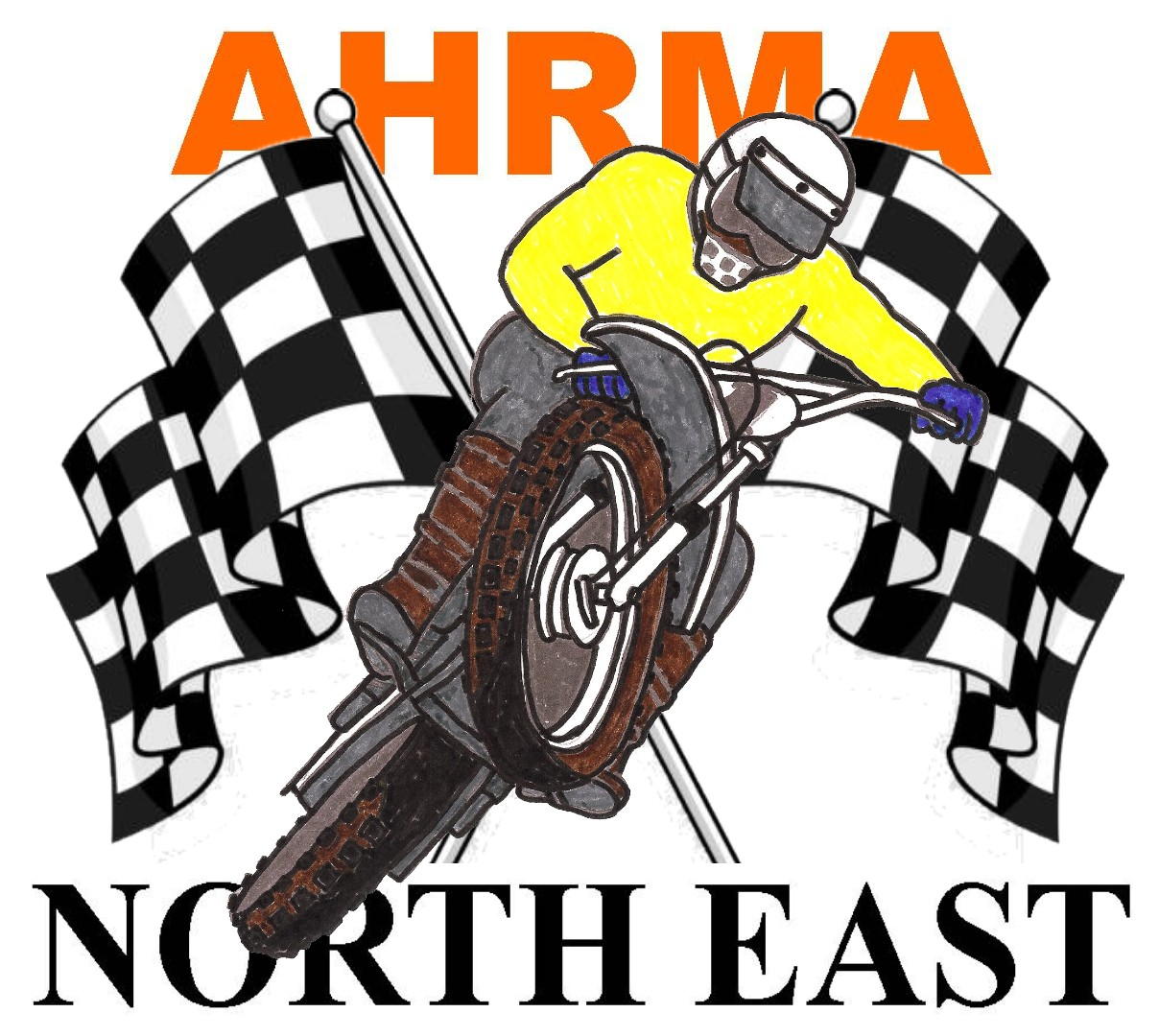 Vintage and Post Vintage MX, XC, Trials
This page is for photos of AHRMA Northeast racers.  You can picture yourself on the track and on this page!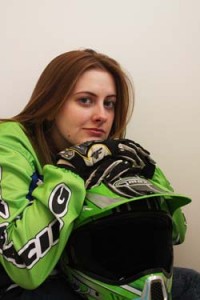 For photos from AHRMA Northeast Events contact Sarah Lane, AHRMA Northeast Official Photographer.  Sarah Lane 
Diane Kent took these great photos at Cohocton 2015!  I apologize in advance for the abundance of attention paid to our Vermont and Massachusetts group.  It's fun when the wives come to the races!
"The Meakstar"  has some great photos from Allen's Farm 2014.  Follow this link to Google Plus to see them – View or comment on TheMeakstar's album »
Here are some of Alex Moroz's photos from Logan's Farm 2014.  Alex makes every event a Party!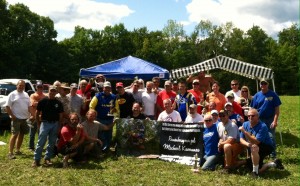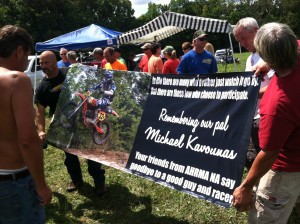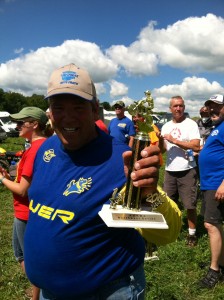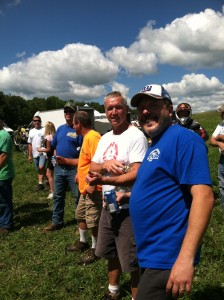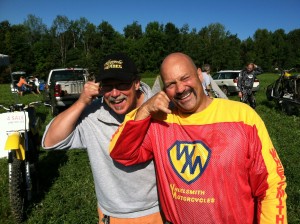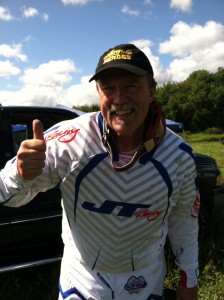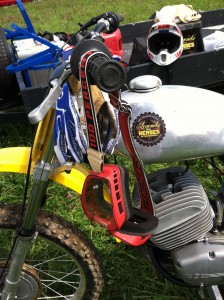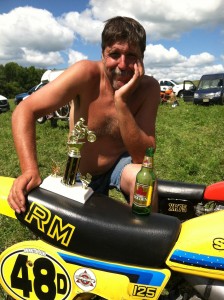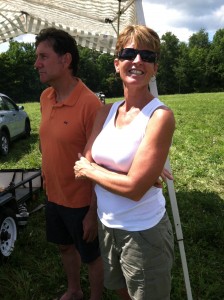 Click on the following links to see great photos and videos by Masahide Akai from Irish Valley on April 26- 27, 2014
https://www.flickr.com/photos/34216413@N02/sets/72157644412823105/
https://vimeo.com/user27599208
Click here to see Dave Meakem's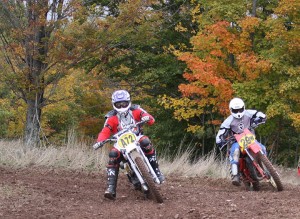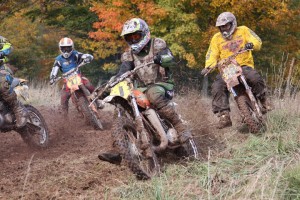 awesome photos from Davis Land 9/30/2012  
Photos are up on Paul Buckley's website from Unadilla Rewind 2013 http://www.buckleyphotos.com/wsp5706/source/image/xindex.php            
Dave Meakem has submitted a link to his photos from Allen's Farm 6/30/2013.  Click here to see them.