HOME     SCHEDULE     RESULTS AND STANDINGS    CONTACTS    LINKS    PHOTO GALLERY     SPECIAL AWARDS     NEWS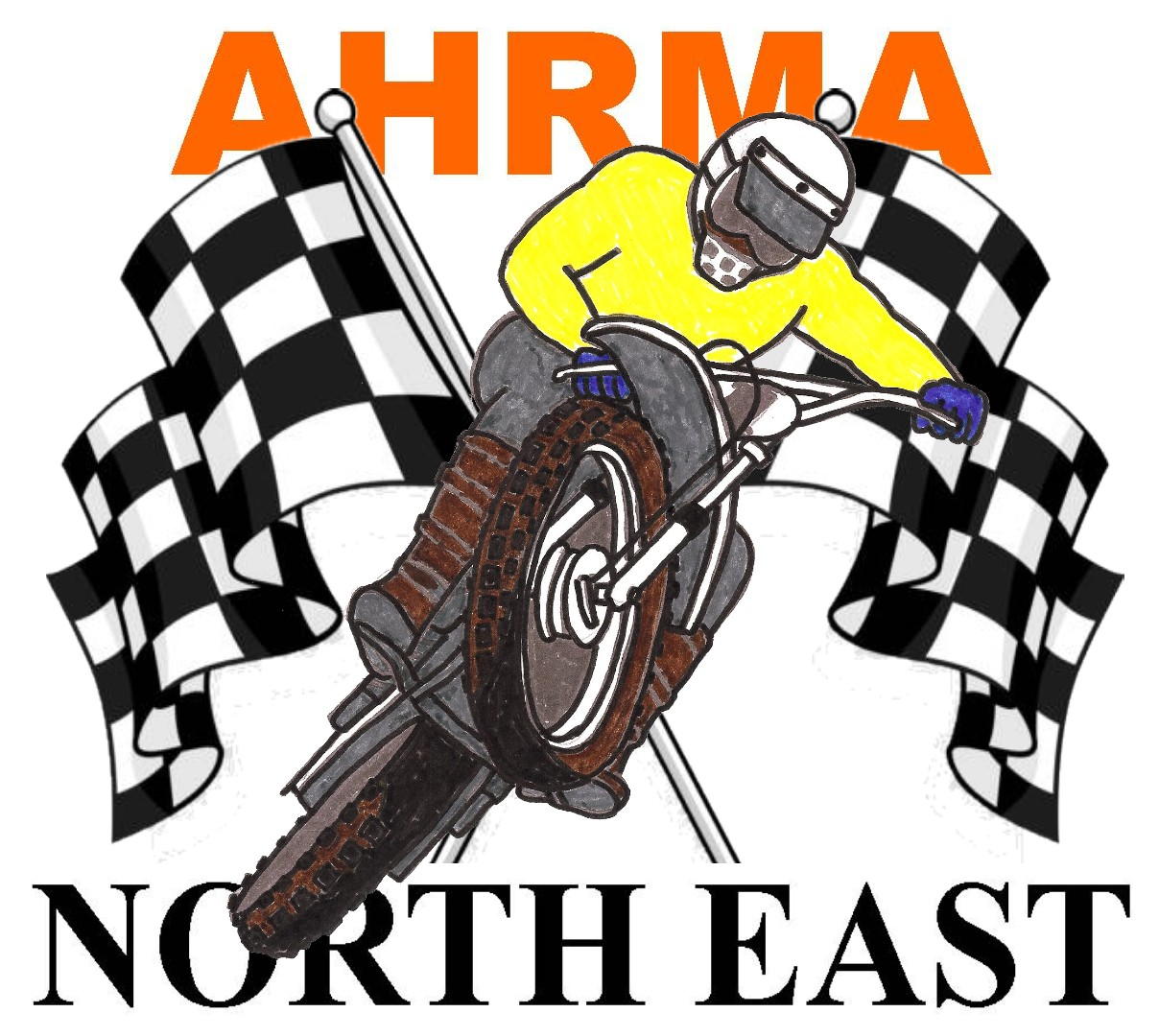 Vintage and Post Vintage MX, XC, Trials
"Like" AHRMA Northeast on Facebook for all the latest updates. 
 The 2016 Schedule is now posted! Check it out at the Schedule Page
Listed below are some news items of interest
Vintage Views Articles
AHRMA-NE AUGUST_Vintage Views article August 2016 
AHRMA-NE MAY 2016_VV's article
AHRMA-NE article MAR_APR_2016 Vintage Views
Northeast Vintage Views Article January_2016 
Northeast Article Sept Vintage Views Cohocton MX and Logans_rev_vv
Northeast Article for Vintage Views_July_2015_ Issue
Northeast Article for Vintage Views_June_2015_ Issue
Northeast Article for Vintage Views_March_2015 Issue
March 6, 2017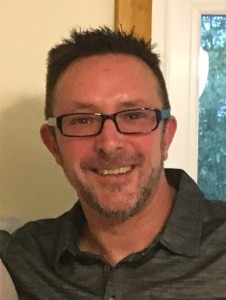 Michael Bateston Stoddard, 49, of Landing, N.J., passed away on Sunday, February 26, 2017 at Morristown Medical Center in Morristown, N.J., of injuries suffered in a car accident. He was born September 10, 1967 in Toms River, New Jersey.
He is survived by his father Bates Stoddard, and his mother Madeline Zulauf. Additional surviving family includes his stepfather Sander Zulauf, stepmother Mary Beal, sisters Mary Beth Stoddard and Lauren Donovan, brothers Michael Arendasky, Jim Arendasky, and Scott Zulauf, nieces Carley and Ella, nephews Drew and Hank, cousins Marion Noyes and Nancy Noyes, and his girlfriend Christine Sadowski and their baby, due to be born in August.
Michael seemed to be indestructible while charging along his adventurous paths of life. As a child, he loved trains, Legos, and then transitioned to BMX, fishing and he developed his undeniable affinity for motorcycles. He possessed effervescence, always smiling and laughing, and was the type of guy who would give you the shirt off his back. Most of all, he loved to love.
Please join us for a celebration of Michael's Life at the Davis & Hepplewhite Funeral Home, 96 Main Street, Succasunna 973-584-7264 (davishepplewhitefh.com) on Friday, March 10th,  from 5 – 8 pm.
A memorial service will be held at 11 am on Saturday, March 11, 2017, St Dunstan's Episcopal Church, Succasunna, N.J. Reverend Fain Webb will be officiating.
Marie Eames Passes
Marie Eames went to be with her beloved husband Al "Mr. Six Days" Eames this past weekend.  She was an integral part of the American ISDT team management for many years and an ardent supporter of Al's Berkshire Trial and 1973 ISDT in Dalton, MA.  We were fortunate to be able to honor her at the 2013 ISDT Reunion Ride banquet in Massachusetts.  Her health and mental status have been diminishing for several years, however she was always aware of her ISDT family.
At the request of Marie and her family, memorial donations are requested to be directed to Jim Hoellerich to support and continue his excellent museum of ISDT and New England enduro history.  Jim and the Eames were lifelong friends.
Other News
Unadilla Co-Founder Peg Robinson Mourned.
On Sunday Nov. 2, 2014, the motocross community lost an important pillar with the passing of Peg Robinson, co-founder of the legendary Unadilla Valley Sports Center in New Berlin, New York. Follow the link below to see an article about her passing and the influence of the Robinson family in American Motocross History. Our sincere condolences go out to the Robinson Family.
http://www.motorcycle-usa.com/923/19463/Motorcycle-Article/Unadilla-Co-Founder-Peg-Robinson-Mourned.aspx
August 2, 2014 -We are terribly saddened to report the following news regarding our friend and vintage racing brother Michael Kavounas.  We extend our heartfelt condolences to his family.
"If you have not heard yet our community lost a rider at Tomahawk MX on Saturday afternoon.  Michael Kavounas succumbed to his injuries at about 6:00pm on Saturday evening.  Michael was a new AHRMA participant beginning I believe in 2012. Always a gentleman, we spoke at length about tuning our AW 400 Maicos.   I do know that he worked as Physical Therapist in his home town of Coudersport PA.
Godspeed Michael and your friends at the track will miss you dearly.  On behalf of all in AHRMA we wish the family our best."
Merritt B.
click on the flyer to enlarge