HOME     SCHEDULE     RESULTS AND STANDINGS    CONTACTS    LINKS    PHOTO GALLERY     SPECIAL AWARDS     NEWS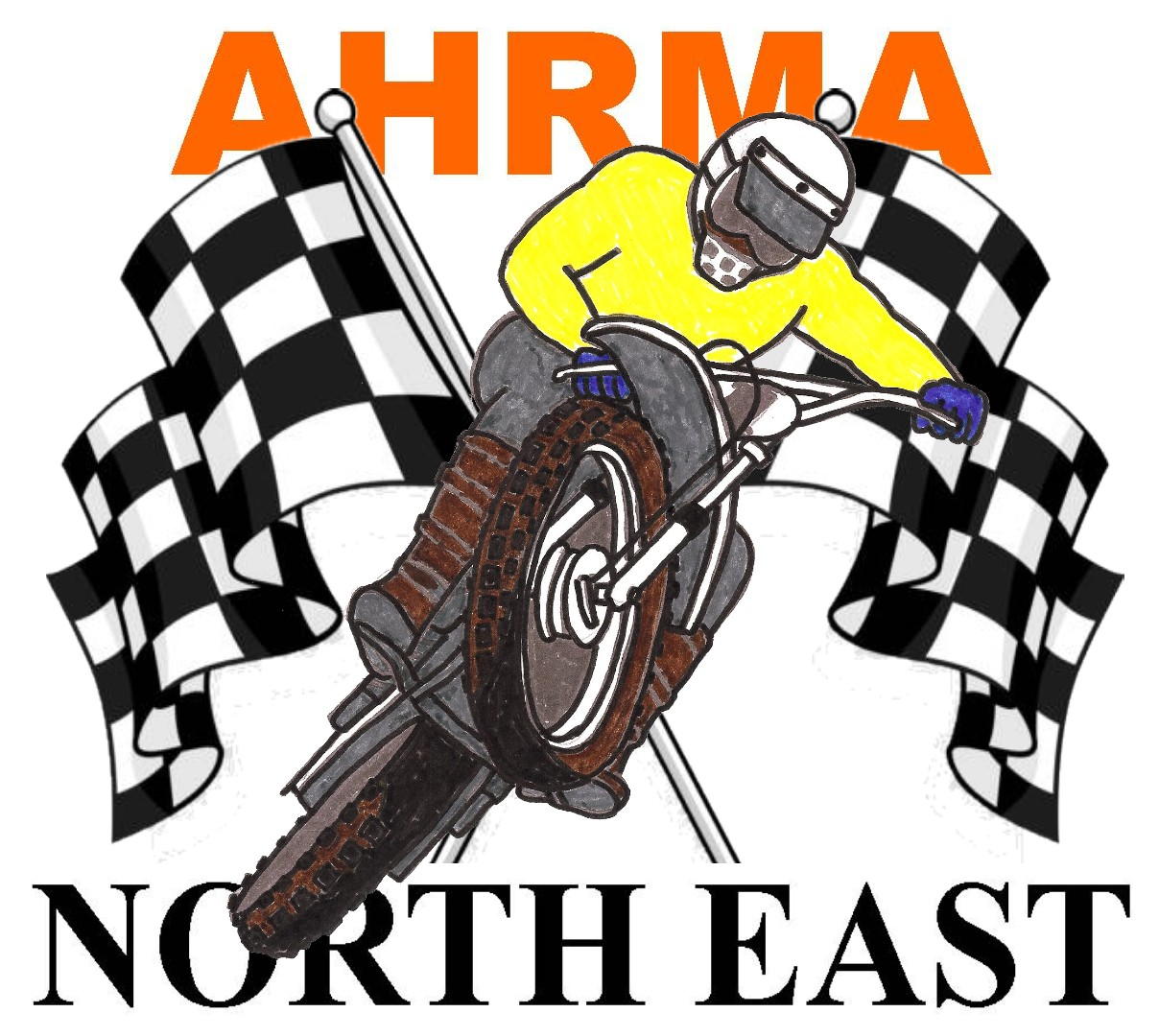 Vintage and Post Vintage MX, XC, Trials  
AHRMA Northeast happens because of the hard work and dedication of several volunteer members.  We are a separate series within the AHRMA North Atlantic Region. and sanctioned by AHRMA.  You may contact any of the individuals below for more information.  Let's go racing!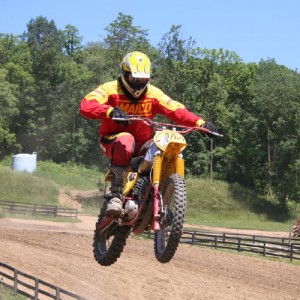 Merritt Brown  NE Event Coordinator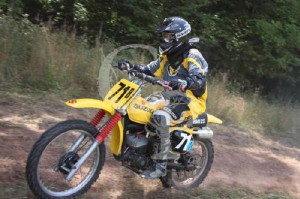 Ed Roman  Assistant NE Event Coordinator
 Ivan Beattie  Committee member, Webmaster and self-appointed Information Officer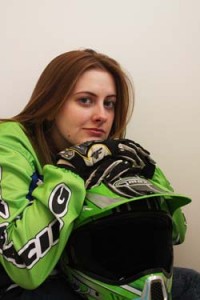 Sarah Lane  Official AHRMA Northeast Photographer
In order to race an AHRMA sanctioned event you must be an AHRMA member.  We can sign you up at the track or you can click here to get a membership application.
SERIES SPONSORS: