HOME     SCHEDULE     RESULTS AND STANDINGS    CONTACTS    LINKS    PHOTO GALLERY     SPECIAL AWARDS     NEWS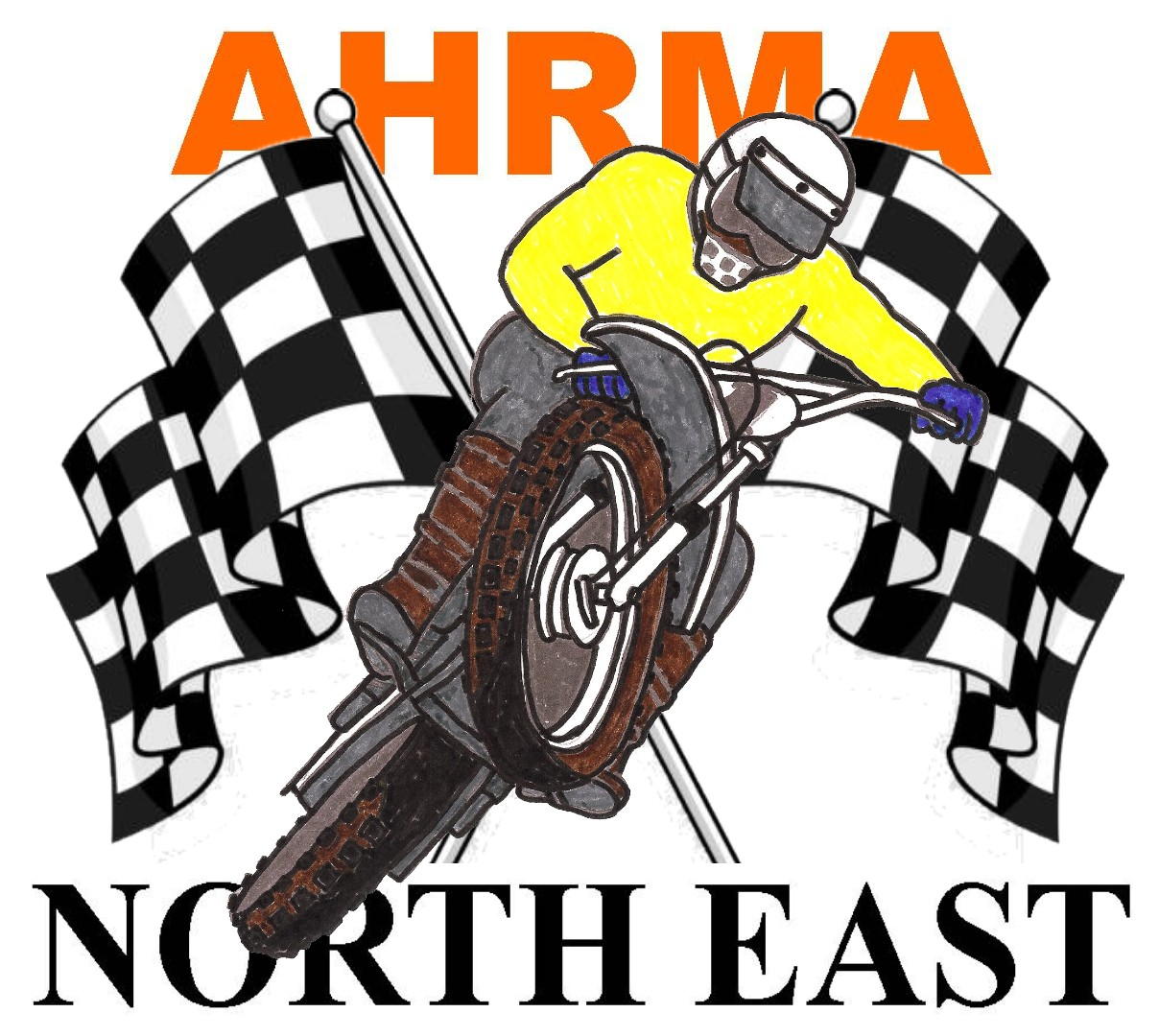 Vintage and Post Vintage MX, XC, Trials
If you are in the Northeastern US and you are interested in Racing Vintage motorcycles, then you have found the right place.  This is AHRMA Northeast, where we love anything to do with Vintage motorcycles.  We offer a full series of Vintage and Post Vintage Motocross, Cross Country, and Trials sanctioned by AHRMA (American Historic Racing Motorcycle Association).  A part of the AHRMA North Atlantic Region, we offer a complete schedule of events in the Northern sector of the Region.
Our events offer classes for all years and displacement of Vintage and Classic motorcycles, and all levels of rider ability from Novice to former Pro.  Many of our MX events are held on Vintage appropriate natural terrain grass tracks.  Please feel free to contact us for more information.
In order to race an AHRMA sanctioned event you must be an AHRMA member.  We can sign you up at the track or you can click here to get a membership application.
"Like" AHRMA Northeast on Facebook for all the latest updates. Click on the Facebook Icon to go to our page.  
Save the dates…
AHRMA North Atlantic/Northeast Banquet – January 27, 2018 (
With special guest speakers!

)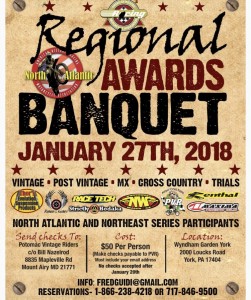 PVR Swap Meet – January 28, 2018
Michael Bateston Stoddard (9/10/1967 – 2/26/2017)
 
Michael Bateston Stoddard, 49, of Landing, N.J., passed away on Sunday, February 26, 2017 at Morristown Medical Center in Morristown, N.J., of injuries suffered in a car accident. He was born September 10, 1967 in Toms River, New Jersey.
He is survived by his father Bates Stoddard, and his mother Madeline Zulauf. Additional surviving family includes his stepfather Sander Zulauf, stepmother Mary Beal, sisters Mary Beth Stoddard and Lauren Donovan, brothers Michael Arendasky, Jim Arendasky, and Scott Zulauf, nieces Carley and Ella, nephews Drew and Hank, cousins Marion Noyes and Nancy Noyes, and his girlfriend Christine Sadowski and their baby, due to be born in August.
Michael seemed to be indestructible while charging along his adventurous paths of life. As a child, he loved trains, Legos, and then transitioned to BMX, fishing and he developed his undeniable affinity for motorcycles. He possessed effervescence, always smiling and laughing, and was the type of guy who would give you the shirt off his back. Most of all, he loved to love.
Please join us for a celebration of Michael's Life at the Davis & Hepplewhite Funeral Home, 96 Main Street, Succasunna 973-584-7264 (davishepplewhitefh.com) on Friday, March 10th,  from 5 – 8 pm.
A memorial service will be held at 11 am on Saturday, March 11, 2017, St Dunstan's Episcopal Church, Succasunna, N.J. Reverend Fain Webb will be officiating.
Here is the latest version of the 2017 Schedule!  Notice that the last race of the season at Logan's will be a DOUBLE POINTS paying event! This means that not only will there be double points, but the event will count as two races toward your 5 to qualify.  Click on the schedule below to check it out.  Check back often as we are still incorporating updates.
Check back here SCHEDULE PAGE or on our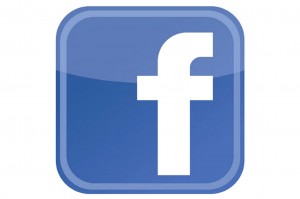 page for info regarding the schedule or individual events.
 2017 SERIES SPONSORS: